Being confident of this very thing, that he which hath begun a good work in you will perform it until the day of Jesus Christ.
Philippians 1:6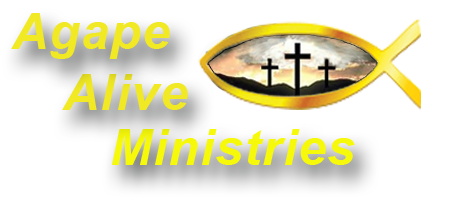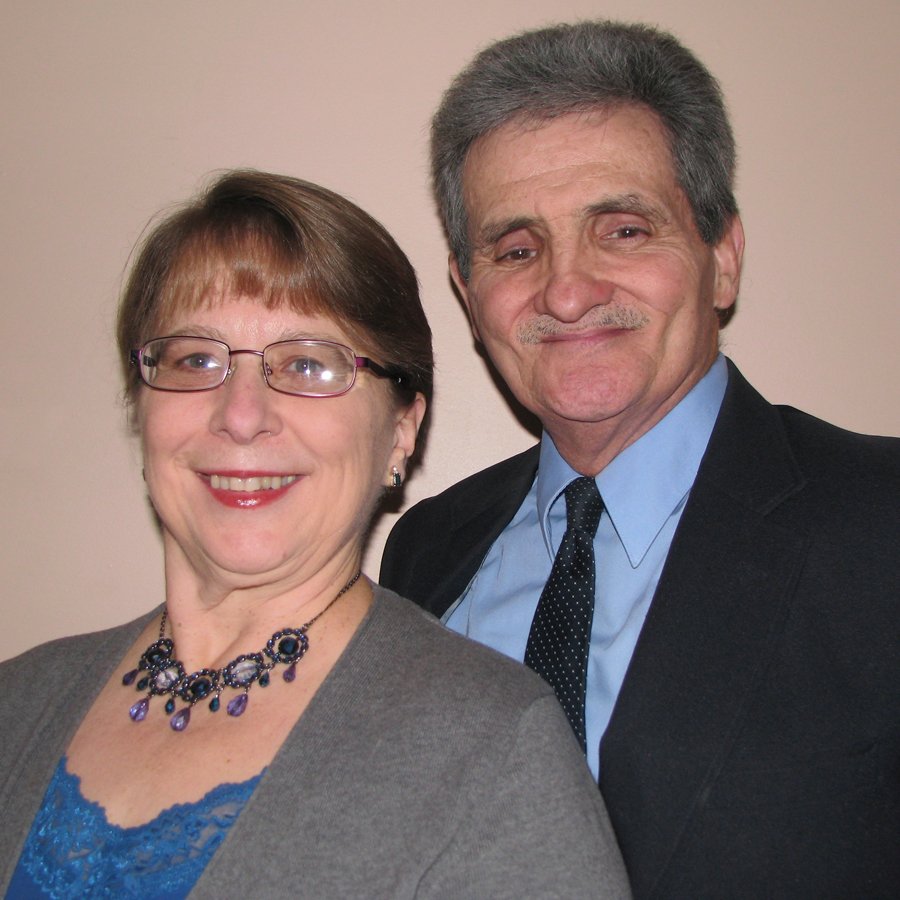 It is time for the Body of Christ to grow beyond children of God into mature, faith-empowered, miracle-manifesting sons and daughters of God who are blessed in all our ways.
Gayle and Mike
———————–
The husband and wife team of Gayle and Mike Mooney have been living and sharing their lives in Christ for almost 40 years.
A native of New Orleans, Gayle attended parochial school through the 12th grade and then obtained a BA in History at the University of New Orleans. While in college she also took courses in religious communications at Loyola University and then went on to earn her Masters in Communications. She took additional courses in journalism at the University of Missouri-Columbia and, after starting a family, did some freelance writing, including  articles for religious publications and producing tracts and newsletters for various churches. She also worked part time as a videographer for the State of Missouri for more than 24 years. Several years ago the Lord spoke to her through Psalm 26:7: That I may publish with the voice of thanksgiving, and tell of all thy wondrous works, a leading she is happy to follow. Gayle serves in the audio visual ministry at her church, helps Mike produce TV programs and ministers in prison, home groups and at other Christian gatherings with her husband.
Mike grew up in Uniondale, Long Island, New York. He attended St. John's University (Jamaica, NY) where he earned a BA in English and Education. He joined the United States Air Force in 1972 and when the Vietnam War ended used his G.I. Bill to obtain an MA in Speech Communications from the University of Virginia, and an MFA in Theater from the University of New Orleans. In January 1977, Mike came to grips with his alcoholism and turned his will and his life over to God. He entered into a doctoral program in Theater at the University of Missouri-Columbia. After winning seven national play writing awards in five years, God stirred Mike to go into the streets and begin preaching and teaching the Word of God. Supporting his family with a small mobile locksmith business, Mike has been personally mentoring and publicly ministering God's miraculous Word and abundant life ever since. He ministers in jails, prisons, hospitals, on the street, over TV, through the Internet, at home groups and Christian meetings.
The couple reside in Columbia, Missouri, with their daughter, three sons and daughter-in-law.